M&J Insulation trusts in the pink dependability of Owens Corning premium insulation products. We believe in the safe, sustainable efficiency fiberglass offers and are proud to deliver it throughout the Oklahoma City area. We are experts at installing the innovative pink comfort and impressive value of OC in OKC.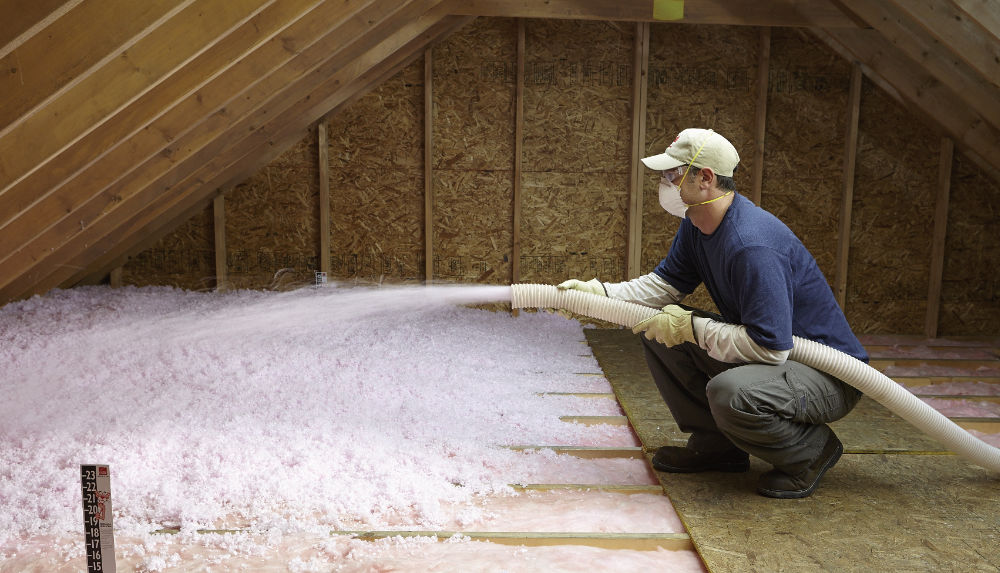 Owens Corning Fiberglass Benefits
Exceptional thermal and acoustical performance
Non-corrosive and non-combustible
Resistant to moisture buildup and mold growth
Does not settle, rot or deteriorate with age
Environmentally friendly composition
Does not require wet adhesives
Easy to install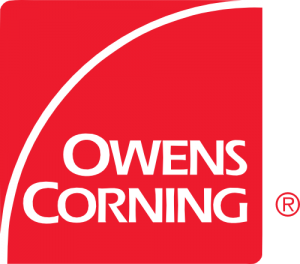 ProPink Loosefill Insulation
Owens Corning® PROPINK® L77 Loosefill Insulation is a versatile product that's a great fit for attics, walls, floors and cathedral ceilings. It provides excellent coverage, is easy to apply and offers high R-value per inch. PROPINK L77 is the industry leader when it comes to coverage, performance and energy efficiency.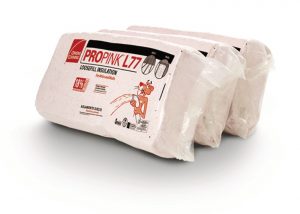 Pink Fiberglass Batt
Made-to-fit, pre-cut fiberglass batt insulation comes in a variety of sizes and R-values. It can be used on its own or in conjunction with other insulation solutions for even greater energy efficiency. Batts can be customized to fit particular walls, floors and ceilings.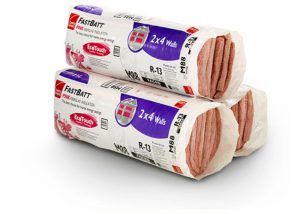 Contact us to get started on your insulation project.