OKLAHOMA VALUES, OKLAHOMA VALUE
M&J is your hometown nationally certified insulation installer. We pride ourselves on instilling Oklahoma values, as well as overall value, into each and every project we take on. Our can-do, OKC attitude carries over into everything we do.
COMFORT & EFFICIENCY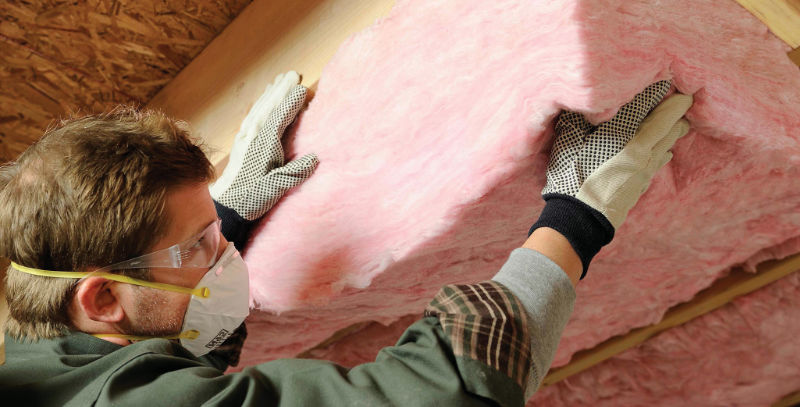 Premium insulation by trusted manufacturers fit any home and budget.
WARMTH & RADIANCE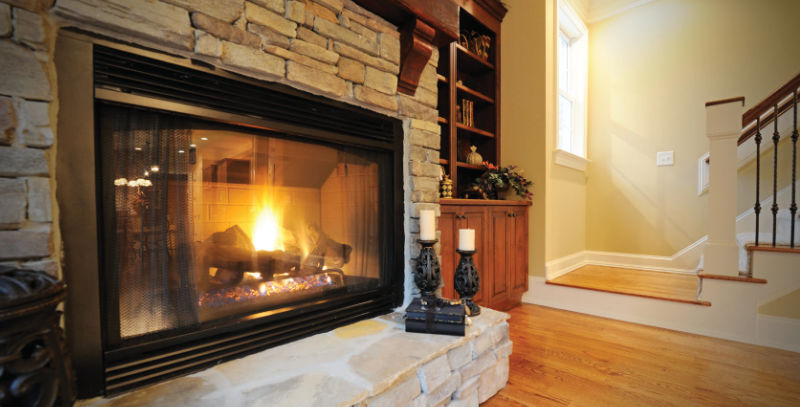 Beautiful selection of fireplaces add even more coziness to your home.
PROTECTION & PEACE OF MIND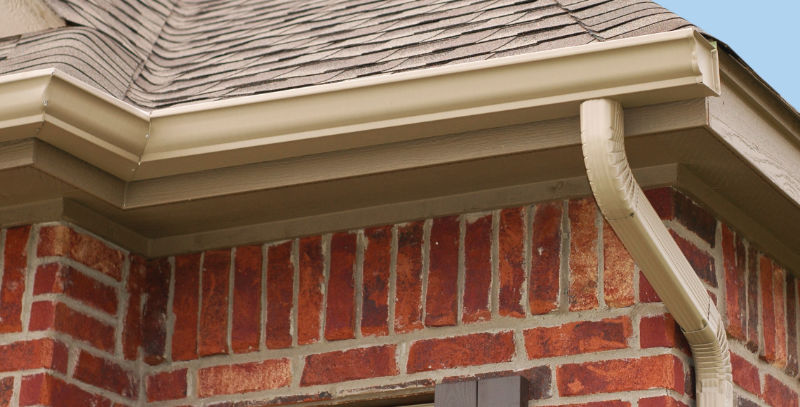 Quality seamless gutters build a band of assurance around your biggest investment.