From city center to the edges of town and beyond, M&J Insulation is creating efficient, comfortable spaces that save on energy while saving money. Our insulation selection runs the spectrum in order to give you options, fit your needs and match your budget.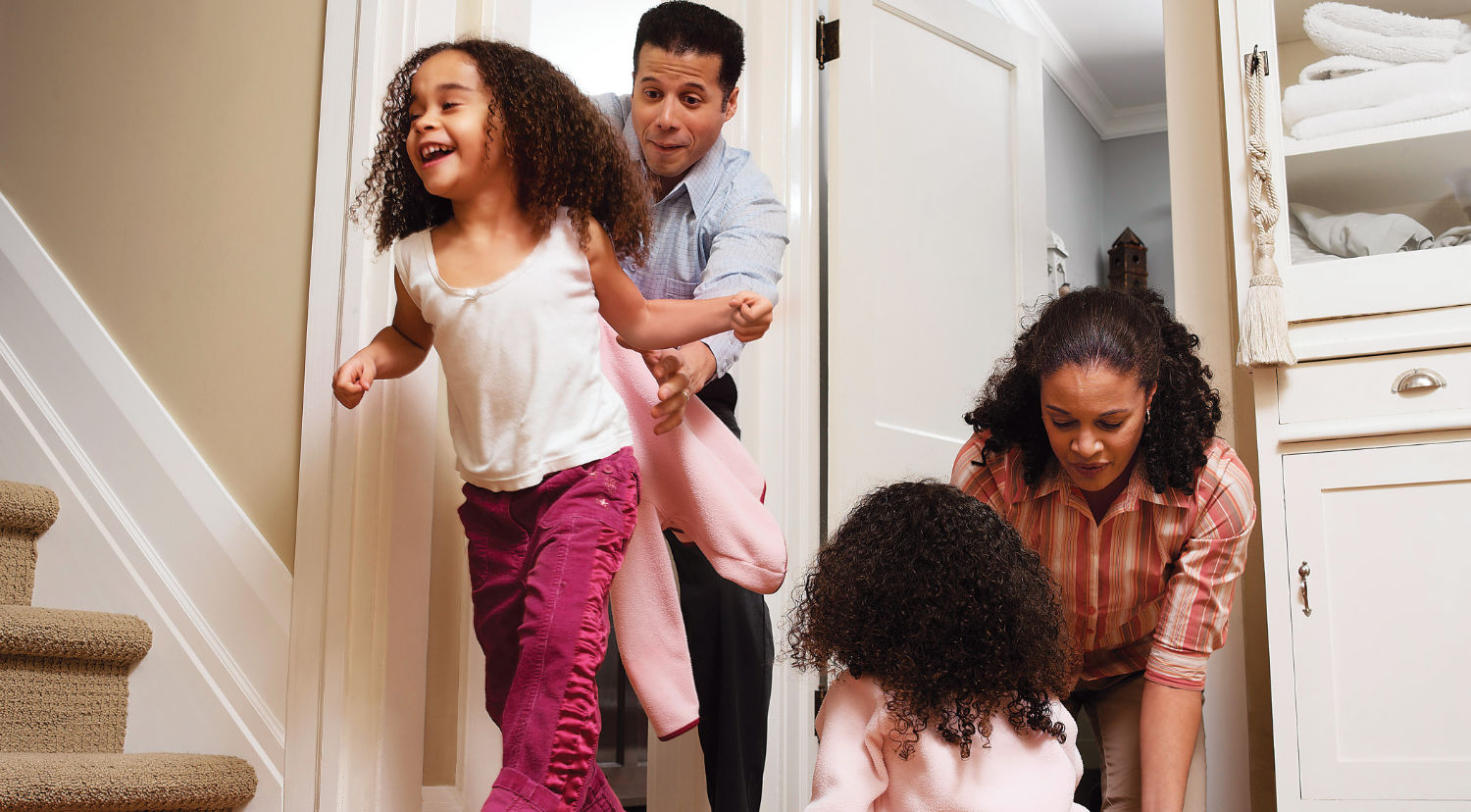 Decisions, Decisions
M&J provides an array of insulation products to suit any space. We aim to give you choice in performance while respecting your project budget. From the reliable, all-around performance of Owens Corning fiberglass to the long-lasting air sealing qualities of Icynene spray foam, we give you a range of options when it comes to the comfort and efficiency.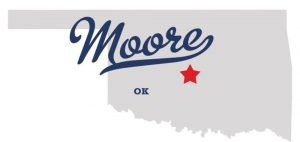 Our insulation offerings: